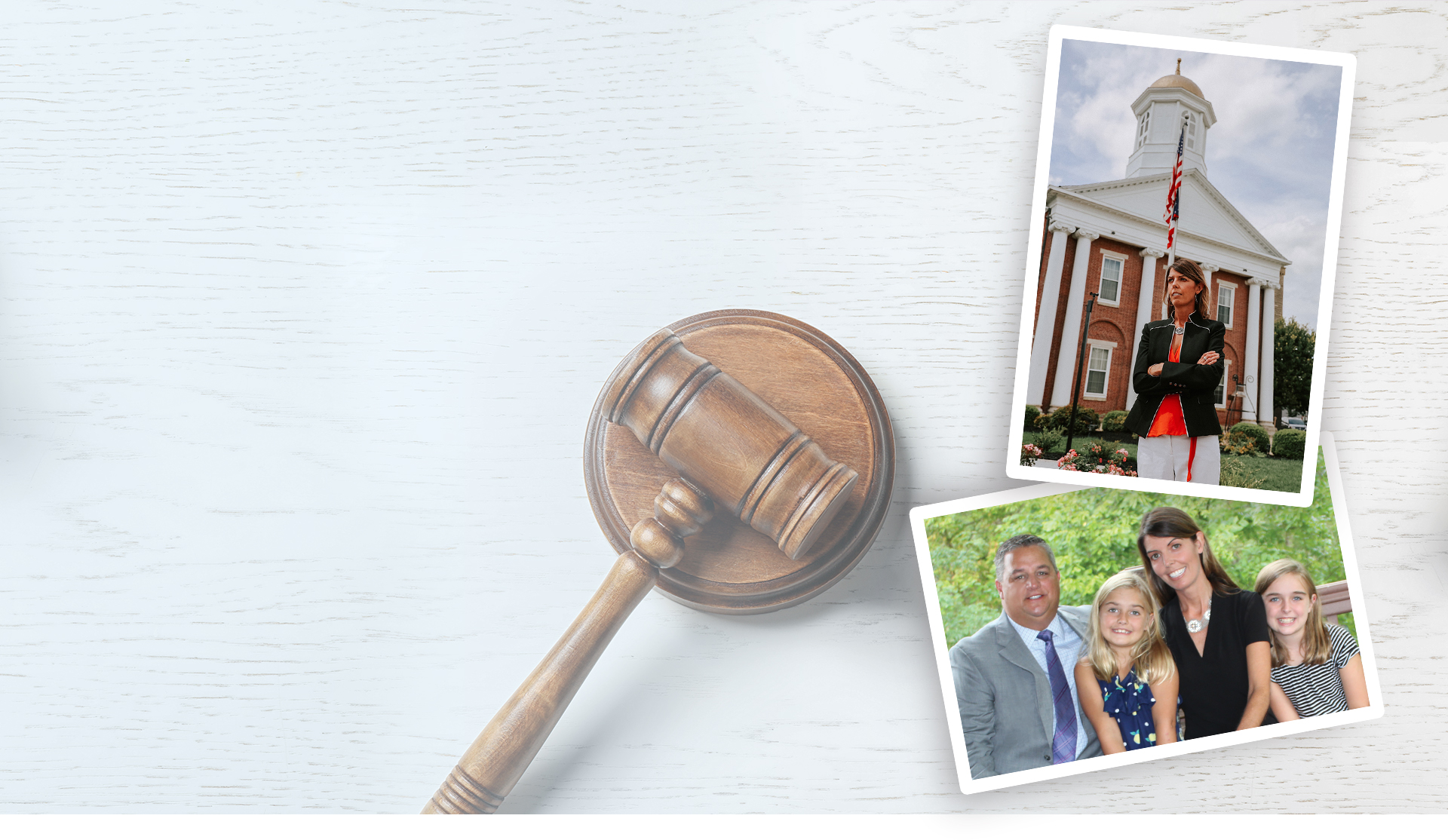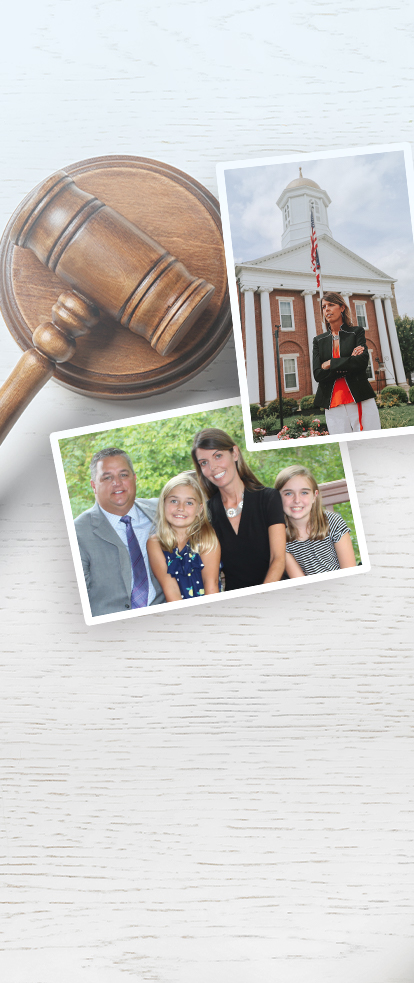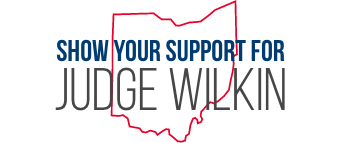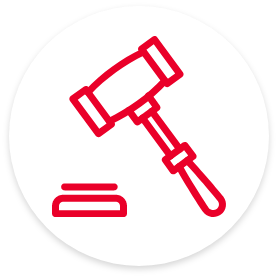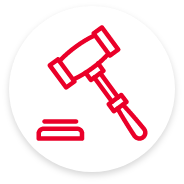 Experienced with Law
Judge Wilkin has the education and experience to provide sound judgment in our Court of Appeals. She graduated with her bachelor's degree from Xavier University, then graduated from Ohio Northern University, Pettit School of Law in the top 10 percent of her class. She also worked as a partner for Peelle Law Offices Co., LPA for 14 years.
Upholding the Constitution
It is Judge Wilkin's duty to defend our Constitution and ensure our rights are protected. She believes in impartiality and fairness for everyone. Outside of the courtroom, Judge Wilkin will continue to serve our communities and show her appreciation for our first responders and law enforcement.
Cares about Community
As a resident of Highland County and a mother of two, Judge Wilkin cares about the well-being of our families. She is constantly looking for new ways to strengthen our neighborhoods, serving on the Board of Trustees for Southern State Community College and as a member of the Jo Ann Davidson Leadership Institute.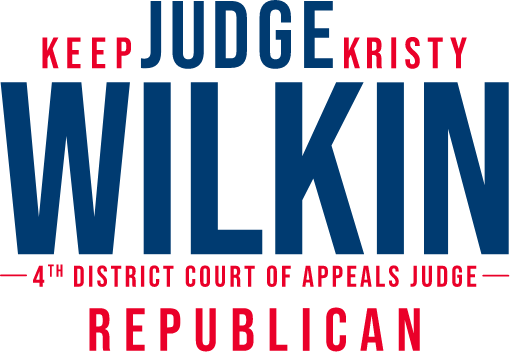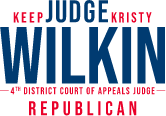 Support Judge Kristy Wilkin
4th District Court of Appeals